DONATE TO MAKE A DIFFERENCE
Want to help make an impact but not sure how? Consider making a monetary donation to help support the quality of our summer camp and children's education in Quito. Donations will go towards purchasing school supplies and meals for our 60 students.
The longevity and future successes of our project is only possible through the support of generous individuals like you.
Thank you.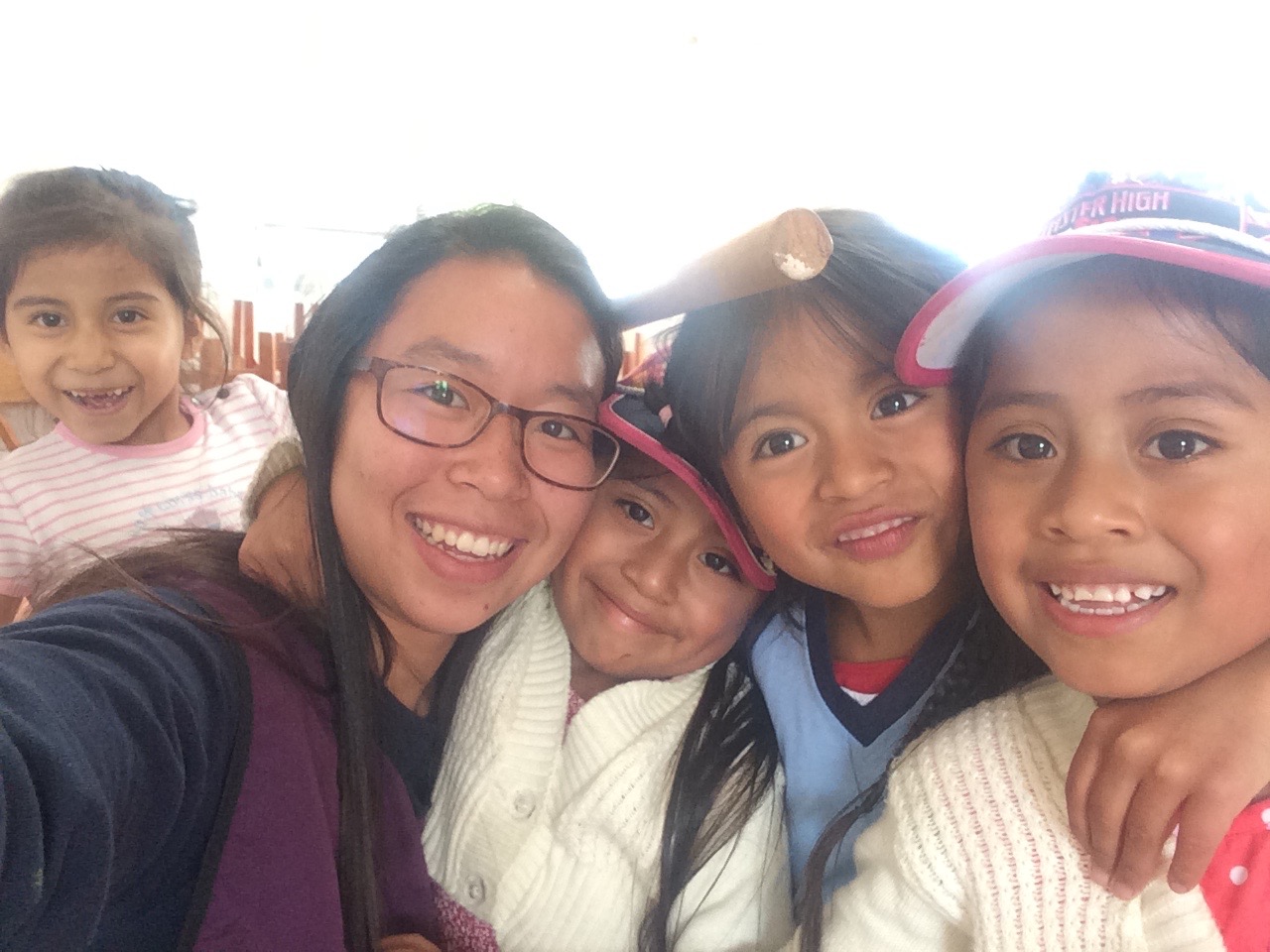 check out this video to learn more about our program!
Donations are tax deductible and more information can be found in The Quito Project's Giving Basket.